Due to new announcements, our restaurant is closed until November 29th.
The hotel remains open in accordance with FOPH guidelines.
We look forward to welcoming you!
Consult the measures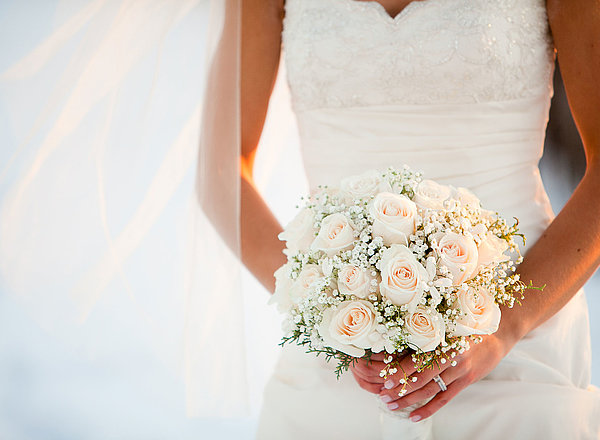 Wedding
Celebrate the most beautiful day of your life in a modern and extraordinary setting.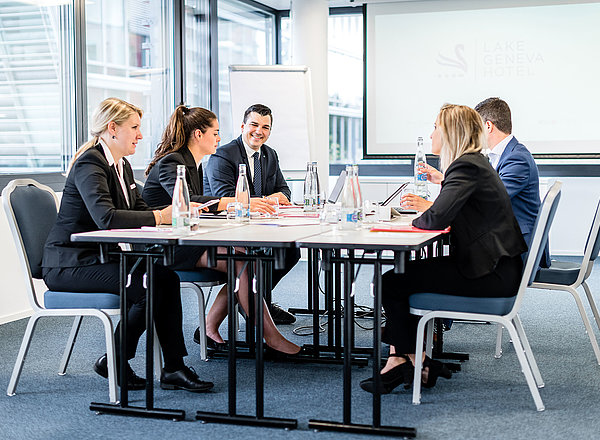 Seminar
Ideally located, facing Lake Geneva, the Lake Geneva Hotel offers you its new seminar rooms for your meetings, presentations, workshops, banquets and any other event.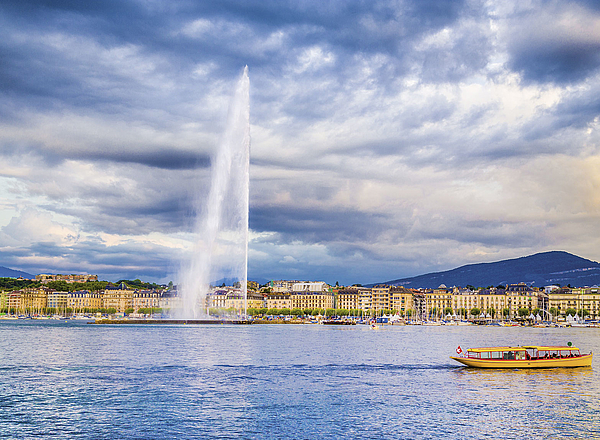 The region
At the foot of the Jura mountains and facing the peaks of the Alps and Mont Blanc, Versoix has many natural and landscape treasures.