Our restaurant O'five is open every evening from 19:00 to 21:00 for our guests staying at the hotel, in strict compliance with the health and safety regulations in force.
A Take-Away offer is also available from Monday to Friday from 11:30am to 2pm on request.
Take Away Menu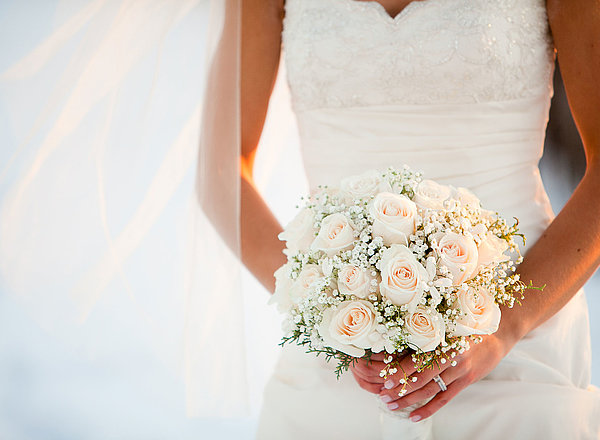 Wedding
Celebrate the most beautiful day of your life in a modern and extraordinary setting.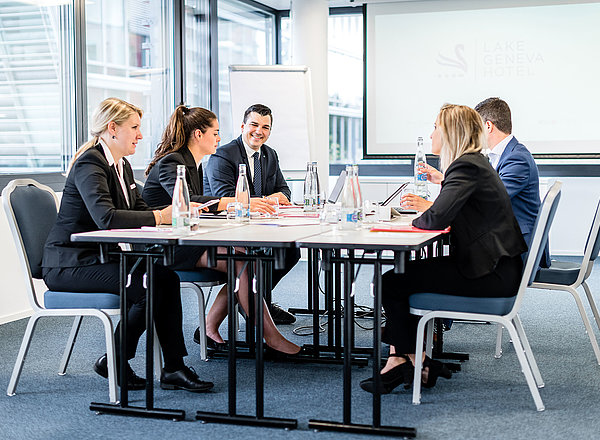 Seminar
Ideally located, facing Lake Geneva, the Lake Geneva Hotel offers you its new seminar rooms for your meetings, presentations, workshops, banquets and any other event.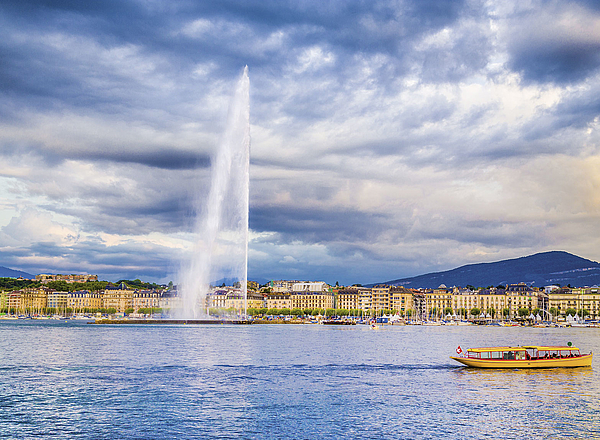 The region
At the foot of the Jura mountains and facing the peaks of the Alps and Mont Blanc, Versoix has many natural and landscape treasures.