A COVID certificate and proof of identity (+16 years) are required for access to the restaurant, bar and seminar areas. The hotel and the terrace are accessible to all without a COVID certificate. For hotel guests without a COVID pass, our teams offer alternative catering options.
Discover our Take Away menu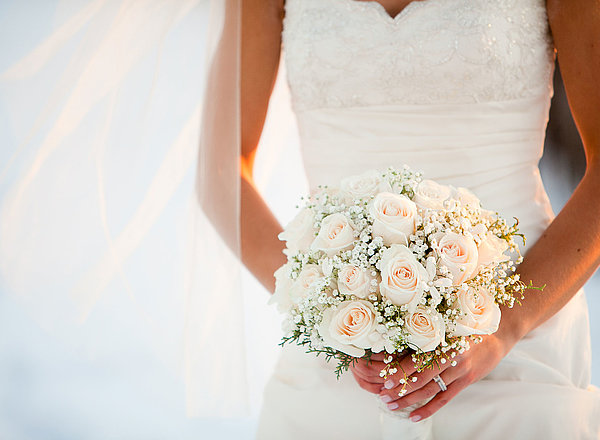 Wedding
Celebrate the most beautiful day of your life in a modern and extraordinary setting.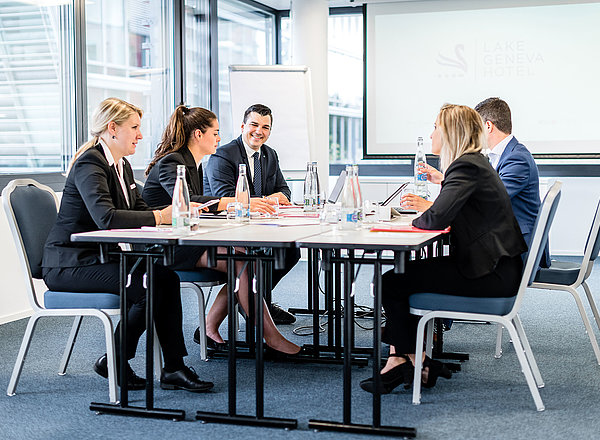 Seminar
Ideally located, facing Lake Geneva, the Lake Geneva Hotel offers you its new seminar rooms for your meetings, presentations, workshops, banquets and any other event.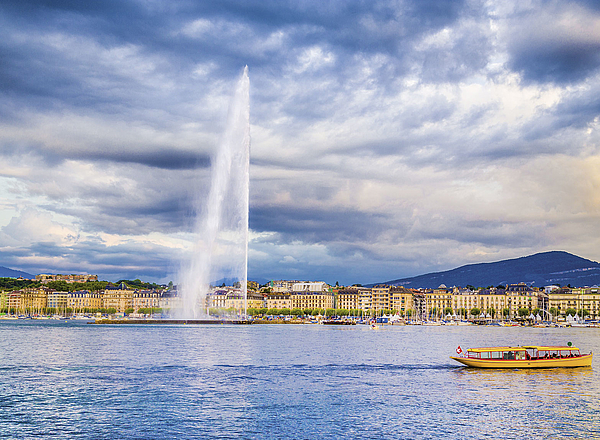 The region
At the foot of the Jura mountains and facing the peaks of the Alps and Mont Blanc, Versoix has many natural and landscape treasures.